Tickets and Parking
Become a Vanderbilt Athletics season ticket holder today! As a season ticket holder, you automatically become a member of the National Commodore Club and receive exclusive member benefits.
Explore
General Information
Vanderbilt Athletics utilizes a donation for all season tickets for football, men's basketball, women's basketball and baseball. This refined model for priority seating removes pricing and process barriers so more fans can purchase Vanderbilt season tickets without meeting a minimum donation.
A per-seat gift is included in the price of season tickets and parking, making every season ticket holder a valued NCC member. Per-seat requirements gift requirements are non-tax-deductible gifts in support of Vanderbilt Athletics.
As a season ticket holder and active National Commodore Club member, patrons build priority for ALL benefits with Vanderbilt Athletics including:
Priority access to request the best season tickets that become available
Priority access to post season tickets
Priority access to select away games
Invitations for Vanderbilt Athletics special events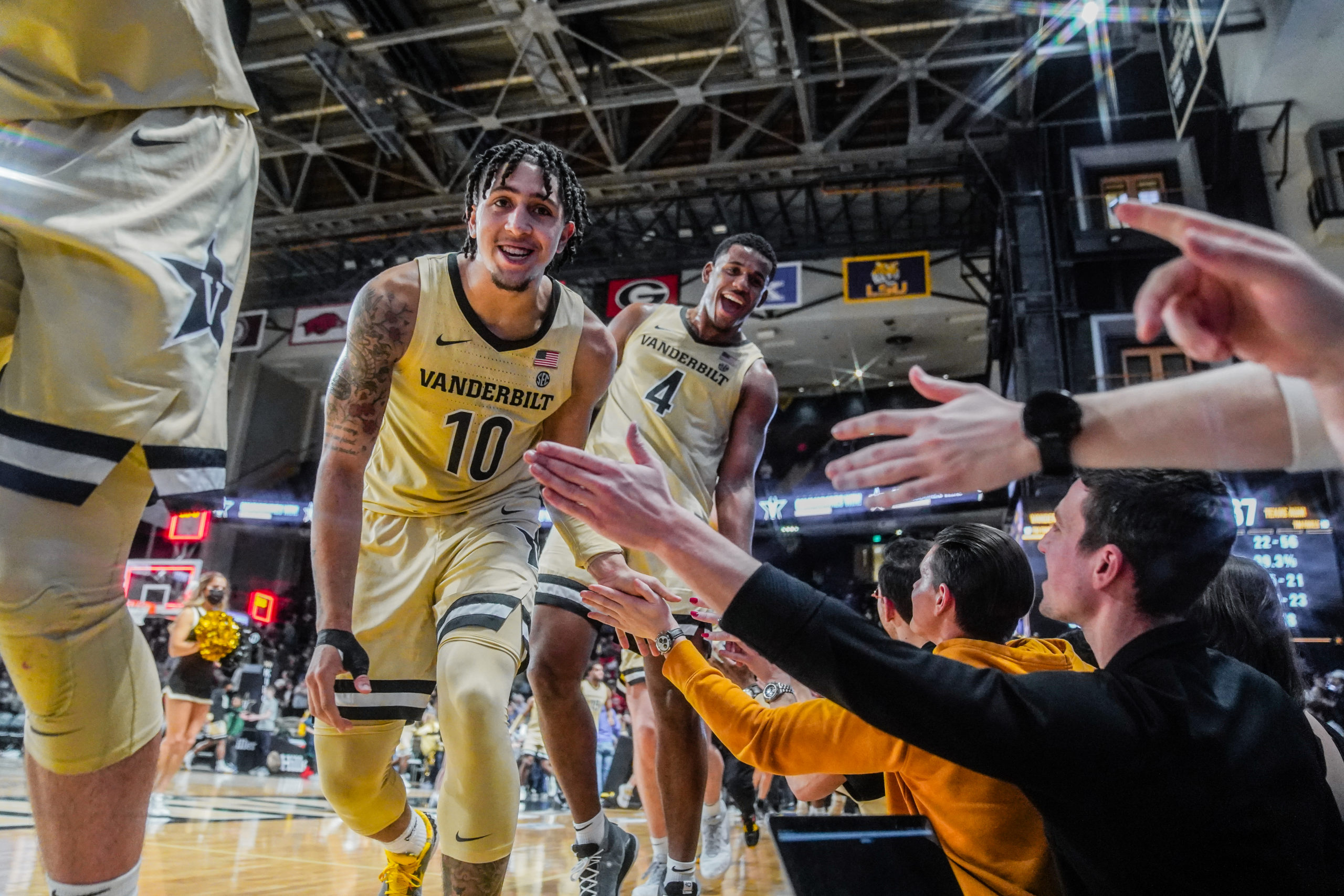 More information
For more information on season tickets, call the National Commodore Club at 615-322-4114 or the Vanderbilt ticket office at 615-322-4653.